We're more than business advisors. We're true experts.
There's no substitute for experience and at Luxury Code, our team has plenty of it. We are expert practitioners who work in the industry every day, delivering results to our clients. We believe that this level of real-world, every day experience is what separates us from other trade consulting organizations.
With the help of our international business consulting services, there's almost no limit to where your business can go.
We have the knowledge and experience to provide strategies and solutions to make your job easier and your team more effective.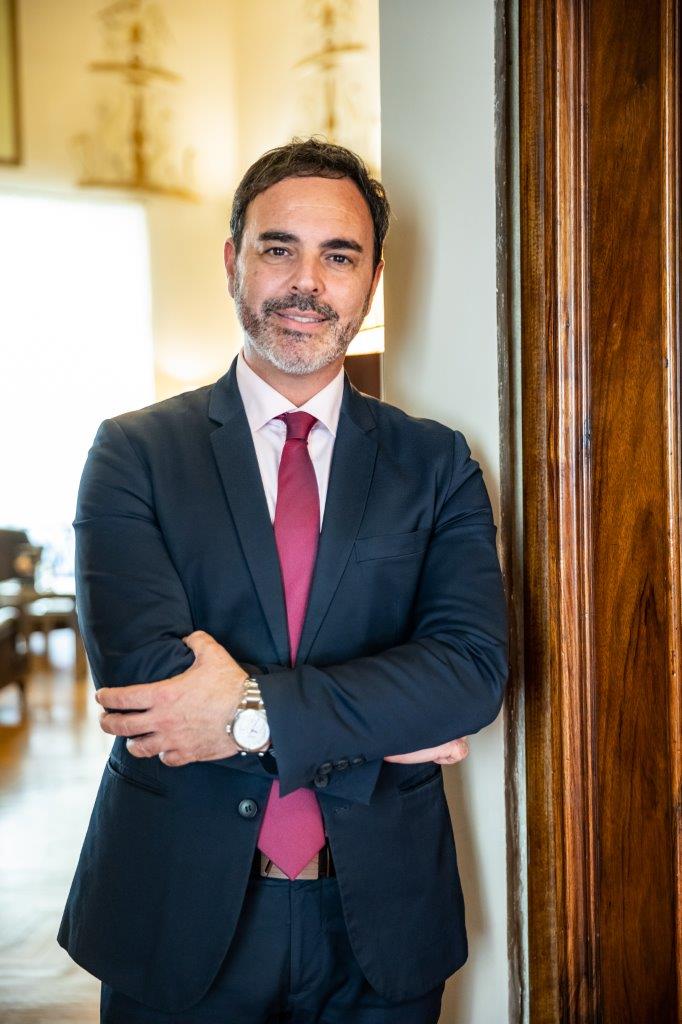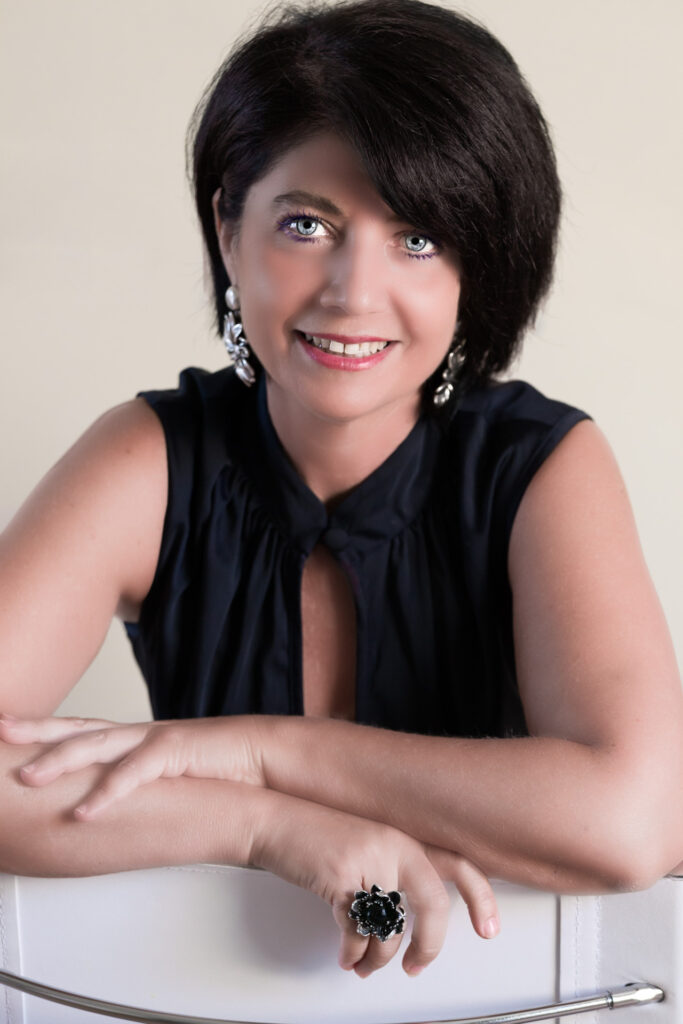 Coming together is a beginning…… keeping together is progress…… working together is success.

by Henry Ford